About US
Meet the Fusion Team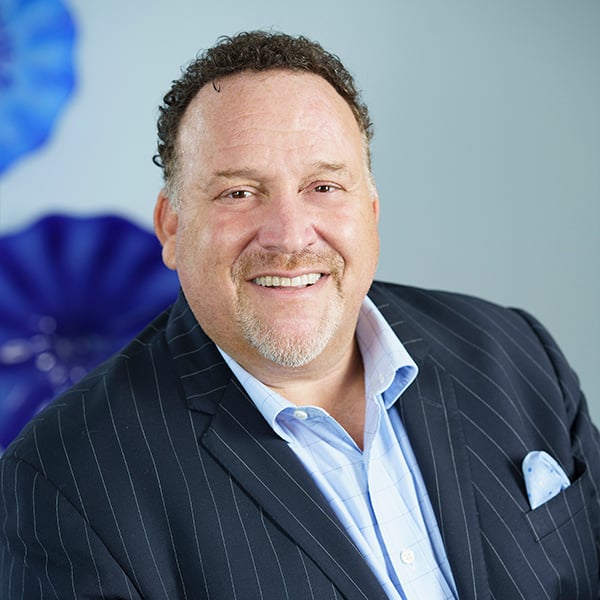 Jonathan R. Blau
President and Chief Executive Officer
(516) 206-1301 (Office)
(516) 606-9896 (Cell)
J.Blau@FusionFamilyWealth.com
Jonathan is the President and CEO of Fusion Family Wealth. Behavioral finance is an important aspect of his business and he brings a fresh perspective and clarity on his work with clients. For more than two decades Jonathan has acted as a "trusted advisor to trusted advisors" with deep experience working with accounting and law firms on a wide array of financial services capabilities.
Jonathan honed his extensive planning and technical skills during his tenure as a senior tax and estate planning specialist in the Tax and Family Wealth Planning division of a "Big 6" accounting firm from 1992 to 1996.
He has held a series of wealth management positions in the financial services industry. In recent years, he worked as a senior advisor at Sanford C. Bernstein & Co., Inc., Morgan Stanley and UBS. Jonathan has been a lecturer for the Foundation for Accounting Education (FAE) and the New York State Society of CPAs on the topic of "Taxation of Financial Instruments."
In addition to a BS in Finance from the State University of New York at Buffalo, Jonathan holds two advanced degrees from Fordham University – a Master of Science in Taxation and an MBA in Accounting.