high-net-worth
Individuals
You have goals, dreams, and a vision for the future lifestyle you want. We're here to help coordinate each aspect of your financial reality.
Fusion Family Wealth is a firm built around a culture of integrity, creativity, hard work and authenticity. We have built our reputation by adhering to prudent behavior-based advisory principles and by striving to deliver deliberate, clear, effective, and comprehensive plans.
We provide guidance and advice to individuals and intergenerational families, corporate executives, business owners, foundations and endowments, trusts, and people in transition.
What we do: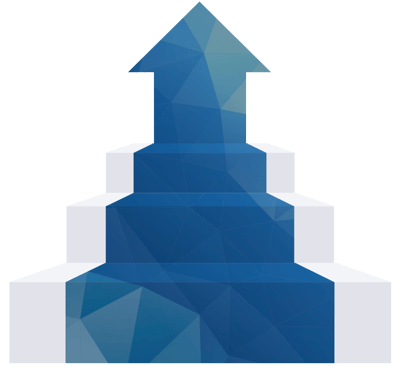 Wealth
Specialize in intergenerational family wealth with a deep understanding of the value of a long-term perspective and how to avoid costly investor behavior.
Help to simplify the complexities that wealth creates for clients and families, including fiduciary and investment responsibility involving trusts, retirement plans, philanthropies, and significant business assets.
Seek to provide a long-term tax-sensitive plan allowing clients to retire comfortably and to stay comfortably retired. Critically, we seek to mitigate the influence of emotional and cognitive (faulty-reasoning) biases.
Income
Develop income-replacement strategies for clients entering into retirement.
Work with current and former corporate executives, business owners and entrepreneurs on implementing and maintaining a goal-oriented plan, as opposed to a performance oriented-plan, while seeking to help provide a high probability of securing a sound financial future and a successful retirement marked by dignity and independence.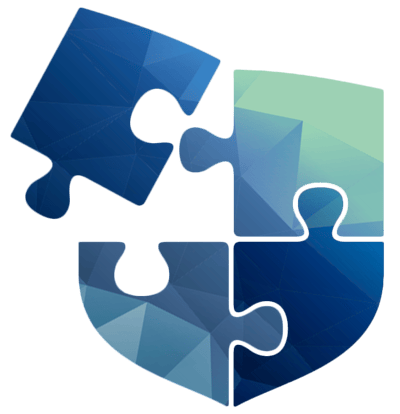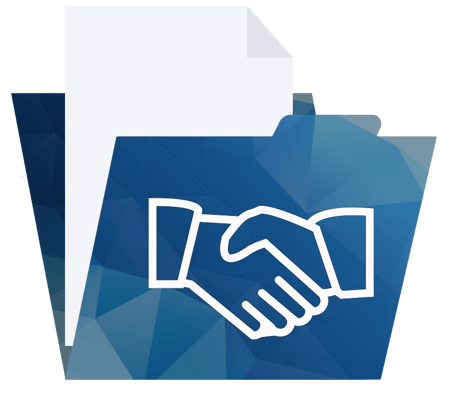 Guidance
Assist clients who don't have the time or financial experience to manage their portfolios, or those who need to mitigate the impact of emotional biases and other impediments to achieving personal financial goals.
Help to provide confidence, transparency, integrity, trust and creativity, and to offer focused, behavioral-based counsel and expertise.
Remaining ready to work as part of our clients' advisor team alongside CPAs, attorneys, tax specialists, risk mitigation (insurance) specialists, and other professionals.
We believe life transitions are advice points: Investors/clients in transition, businesses in play, the onset of retirement, family changes and succession planning all add significant dimensions to the challenges of successful planning.
Work with private foundations and endowments on successfully helping them to fulfill their financial responsibilities, advising on tax-advantaged wealth transfer or meeting philanthropic goals.
Start planning to secure your financial future.
Does your current plan make sense? Contact us for a review and assessment.
Contact Us