Fusion Family Wealth
Behavioral-based investment counseling designed to protect and enhance wealth.
Fusion's Credo
All successful investments are goal-focused and planning-driven. In our experience, all successful investors are continuously acting on a plan. All failed investments are market-focused and performance/current events-driven. In our experience, all failed investors are continually reacting to the financial media, current events, and short-term performance.


Success often requires not simply avoiding conventional wisdom-based wealth management advice, but actually doing the opposite!
Behavior
Fusion Family Wealth teaches clients how to break from conventional wealth-management advice that fosters continually reactive behavior instead of continuously acting on a custom-tailored plan designed to achieve their goals.
Patience
Fusion counsels investors on the importance of patience, discipline and faith in the future as among the dominant attributes of all successful investors. The industry generally counsels a radically different approach, encouraging investors to react to constantly changing, mostly irrelevant and always unpredictable market movements, current events and economic forecasts. We believe the industry's general approach must eventually cause investors to fail.
Objectivity
As an independent, fee-only fiduciary advisor, we maintain complete objectivity and independence to ensure total alignment with our clients' best interests. We never earn a commission, so the only way we do better is if our clients do better. Unlike the culture in many large brokerage firms, our interests and those of our clients are always aligned.
"My three decades of experience have taught me that the biggest causal factor of the inability to preserve and grow wealth is counterproductive investor behavior."

Jonathan blau, CEO
$1B+
Assets Under Management and Advisement
$5M+
Uniquely effective strategies targeted to investors with liquid investment portfolios of at least $5 million
100+ Years
Combined Planning and Wealth-Management Experience
Unlocking the Secret to Successful Investing
The FFW Difference
The industry has always sold the idea to investors that success in investing is based upon educated guesses regarding the future direction, timing, and magnitude of market movements – guessing when to "get in or out" of the market by timing your entry and exit points, as well as, guessing the impact of economic factors that are completely out of anyone's control. This is the philosophy generally espoused by the wealth management industry to guide investors and we believe it is destined to cause investors to fail almost every time. Fusion Family Wealth counsels developing a plan based on what is known—an investor's resources—and what is desired—an investor's objectives. Consequently, our approach centers on ensuring steadfast adherence to a plan designed to achieve goals regardless of short-term market movements and current events. There should be no change to a portfolio or plan in response to the market or to current events, but only in response to a life event or a change in objectives.
Click the button below to learn more about behavioral investment counseling and why it's the logical choice for savvy investors.


BEHAVIORAL INVESTMENT COUNSELING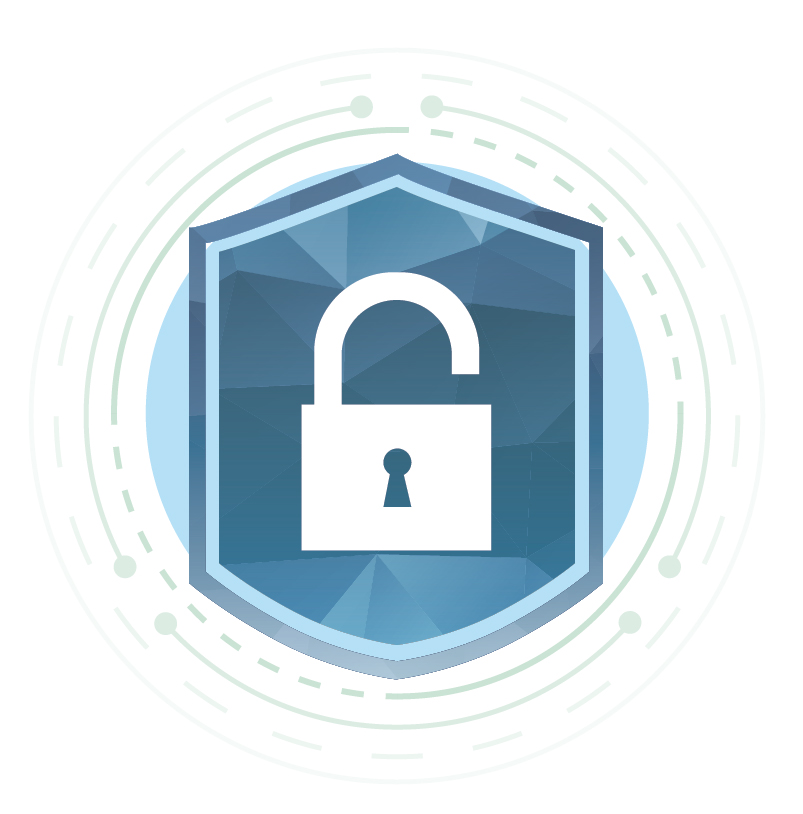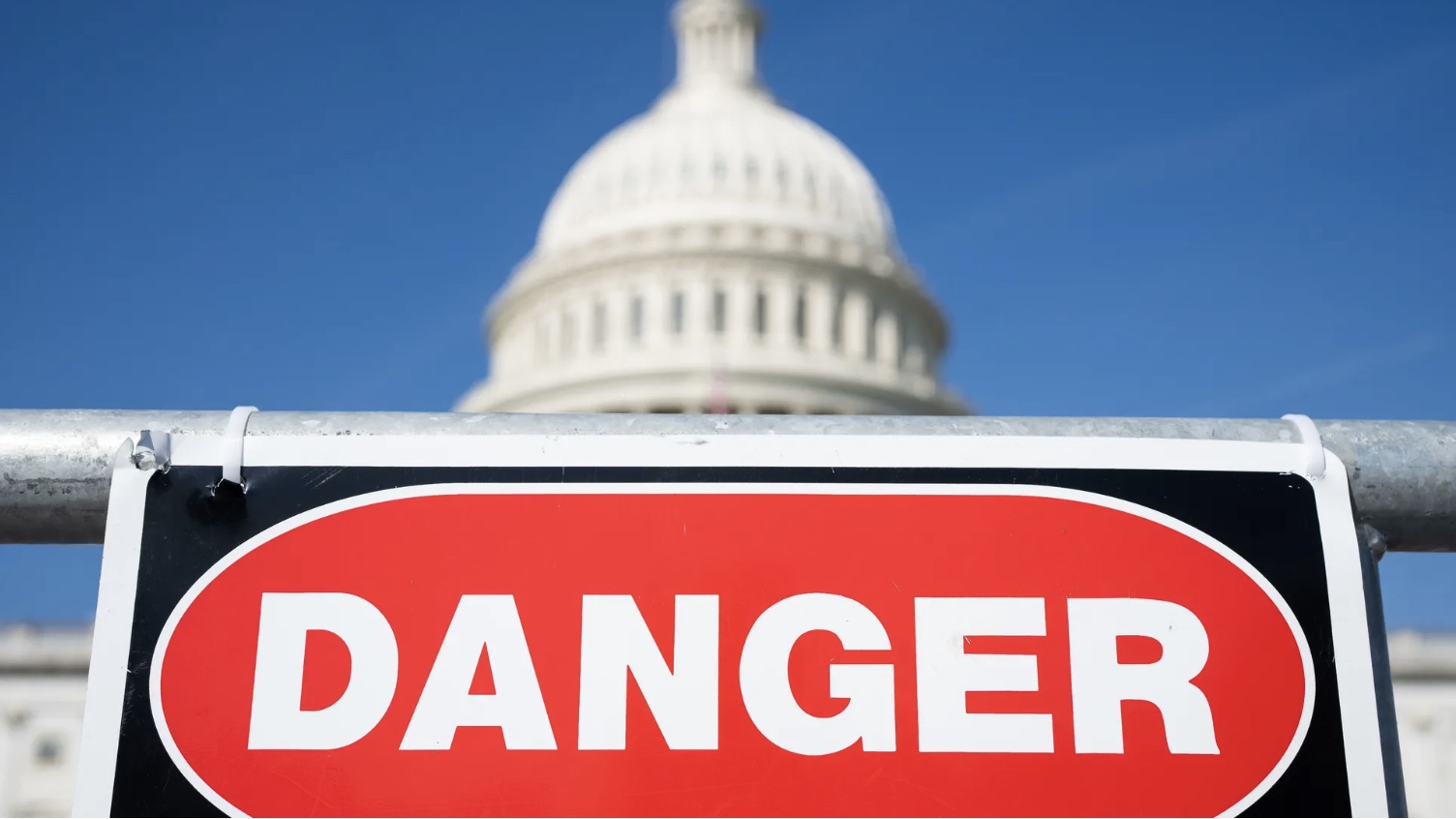 Potential Government Shutdown and Your Investments
Read More