Strategic Alliances
A Fusion of Resources
While Fusion Family Wealth may look like a boutique from the outside, we have all the resources, strength, and scale of larger Wall Street firms—without the constraints, corporate mandates, limitations, and conflicts of interest.


More importantly, we have fused our focus on endeavoring to provide the highest personal and professional standard of care with a corporate structure—SEC-registered investment adviser—that holds us to the highest legal fiduciary standard. Fusion Family Wealth, as a fee-only fiduciary, offers complete transparency with respect to all we do and a structure that eliminates product-bias and potential conflicts of interest. Unlike advisors within large brokerages, we are not beholden to the offerings inside of any one firm, nor are we encouraged to sell certain products in order to increase firm profitability.
Custodians
Fusion Family Wealth partners with two of the top performing and most stable custodial firms in the world. Fidelity and Pershing deliver robust and user-friendly technology platforms backed by decades of experience. Each is a well-established custodian with trading support and brokerage services to Registered Investment Advisors, Trust Institutions, and Third-Party Administrators.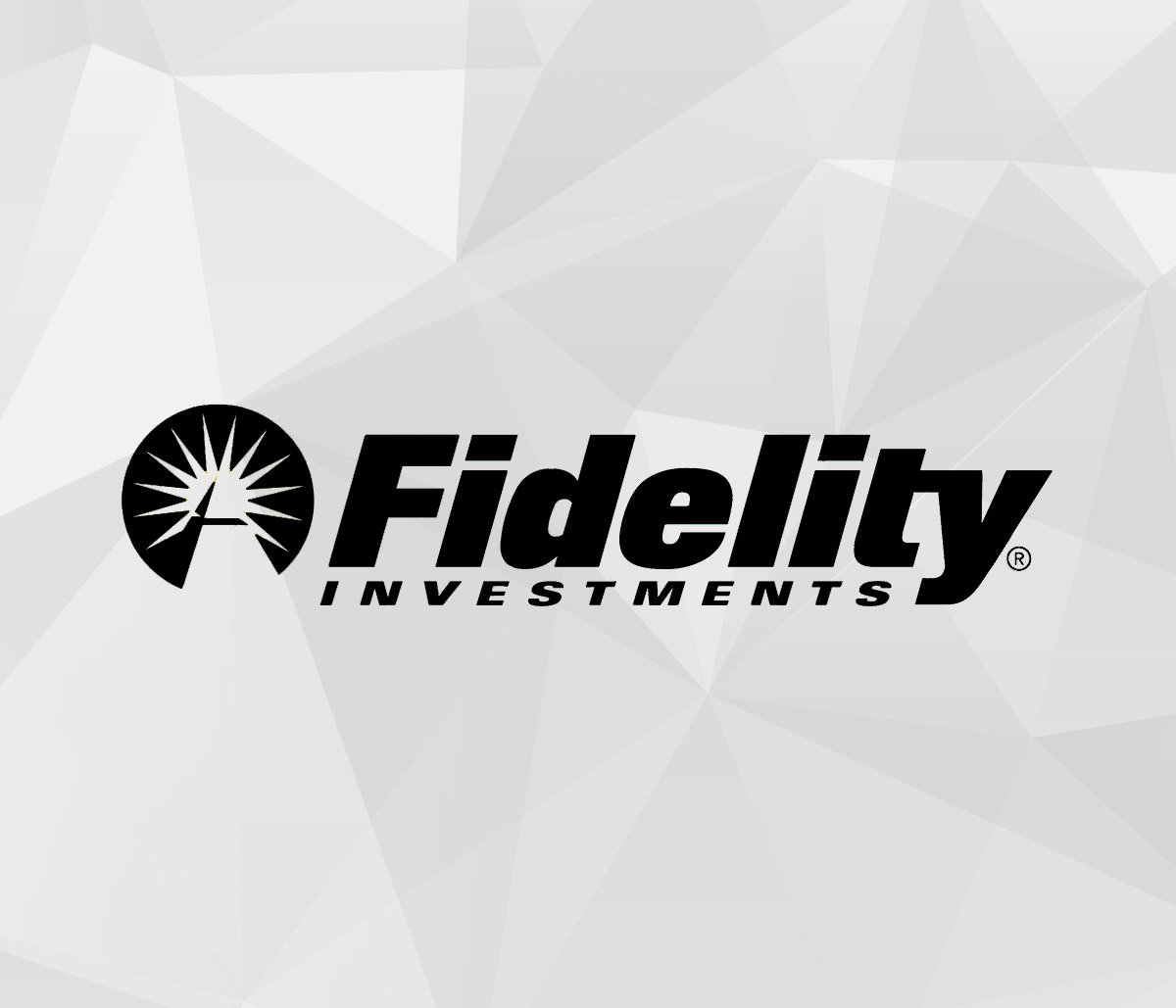 Fidelity Institutional(R) is able to leverage the capital, resources, and expertise of the entire Fidelity enterprise, one of the world's largest financial services companies, on behalf of its clients. A family managed, privately held company with more than 75 years of experience, with assets under administration of $9.6 trillion, including discretionary assets of more than $4.2 trillion as of 9/22/22.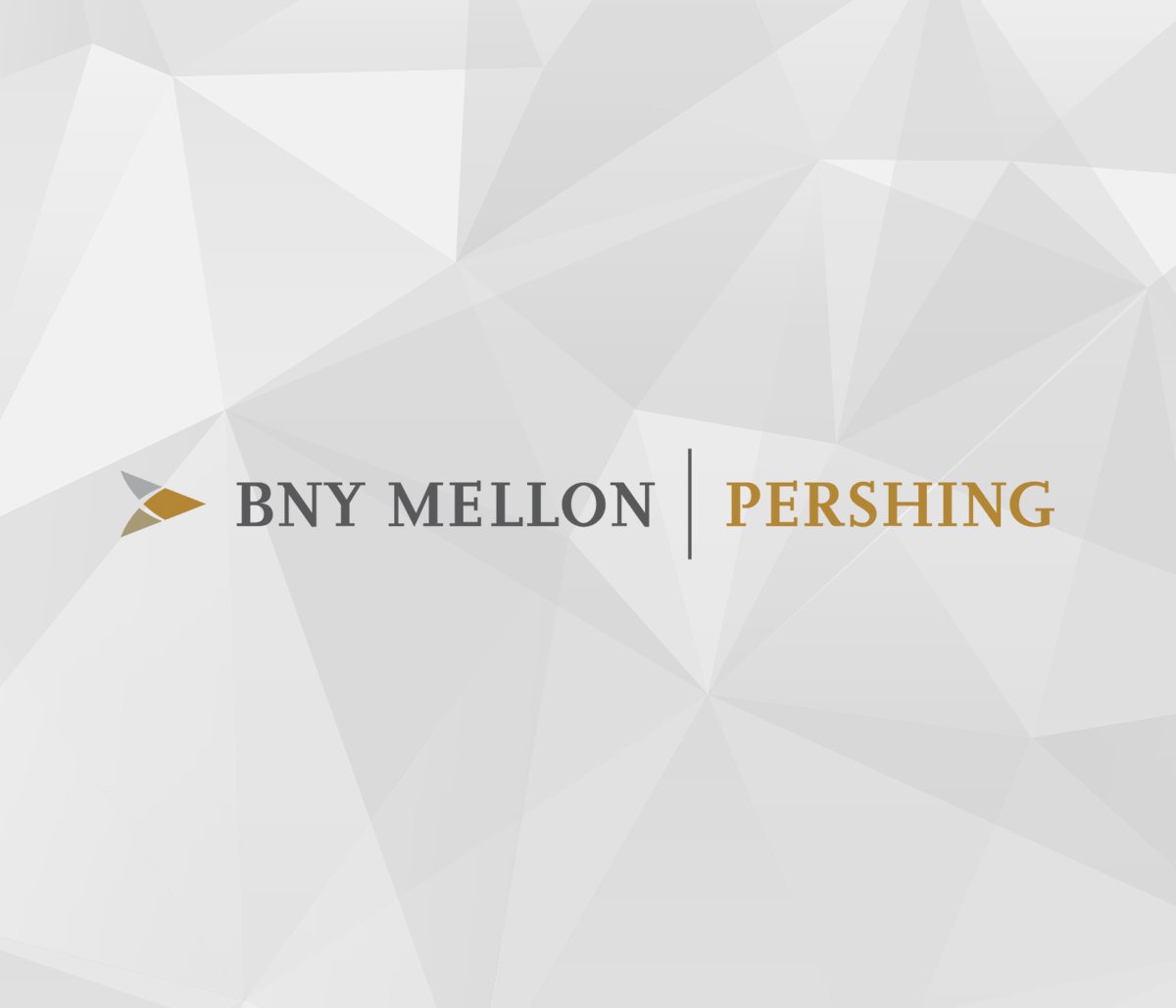 Pershing Advisor Solutions LLC is an affiliate of Pershing LLC, the industry's largest clearing provider, with a track record of more than 80 years. Pershing has approximately $1.8 trillion in global client assets and net capital of more than $2 billion.
Envestnet provides us with state-of-the-art technology for delivering institutional-level performance reporting capabilities, automatic rebalancing capabilities, and the ability to create live links to client investments held away from Fusion— providing a truly holistic portfolio monitoring experience.
Envestnet is a highly regarded provider of integrated wealth management services, serving more than $3 trillion in assets across their platforms. This allows Fusion to leverage their expertise for state of the art portfolio management and reporting services.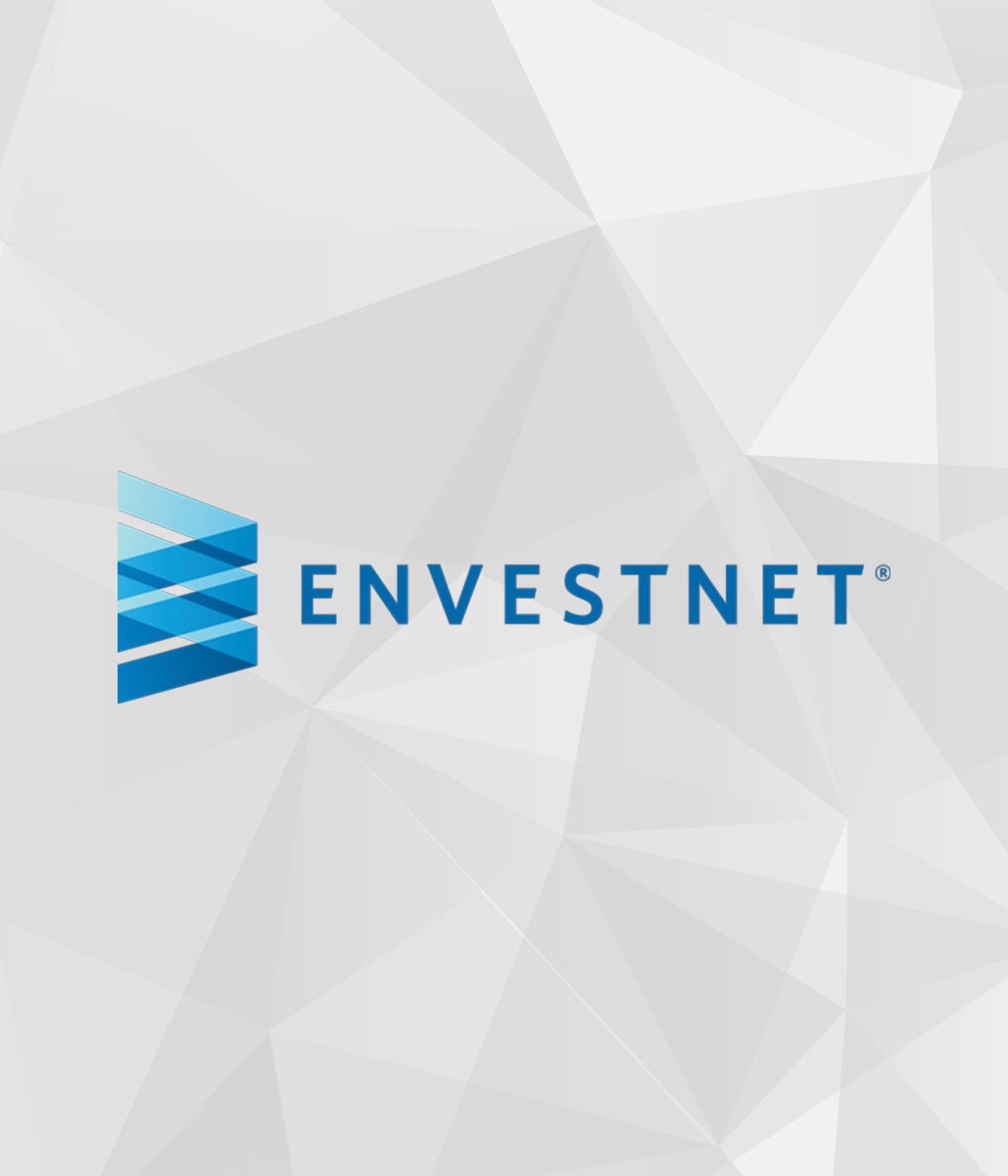 Fidelity Investments and Fidelity Institutional(R) together ("Fidelity") is an independent company, unaffiliated with Fusion Family Wealth ("Fusion"). Fidelity is a service provider to Fusion. There is no form of legal partnership, agency affiliation, or similar relationship between your financial advisor and Fidelity, nor is such a relationship created or implied by the information herein. Fidelity Institutional provides clearing, or other brokerage services through National Financial Services LLC or Fidelity Brokerage Services LLC, Members NYSE, SIPC 993142.1.0