About US
Meet the Fusion Team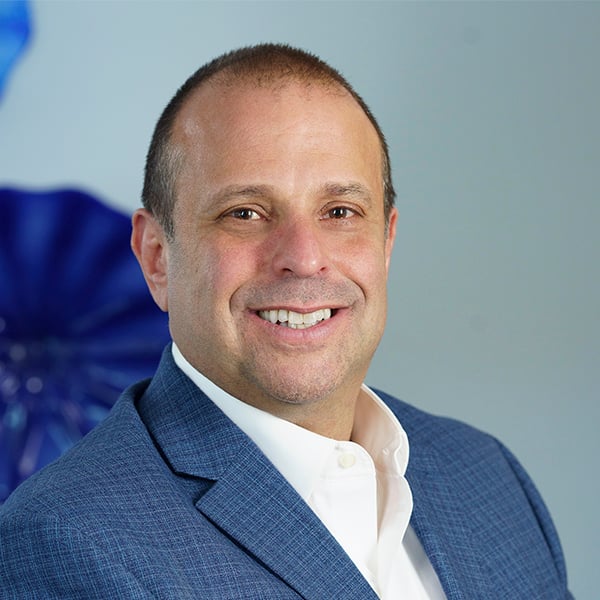 Jeff Blick
Senior Wealth Advisor
(516) 206-1304 (Office)
(917) 687-6113 (Cell)
J.Blick@FusionFamilyWealth.com
Jeff is a Senior Wealth Advisor at Fusion Family Wealth, working closely with clients on the tax and legal aspects of their wealth management plans. In addition Jeff serves as a valued member of the investment committee.
He began his career as an accountant in the tax practice at Arthur Andersen in 1992, joining Merrill Lynch as in-house tax counsel in 1998, before moving to the Blau Radler Group at Morgan Stanley in 2000 and UBS in 2008. Jeff holds a law degree from Hofstra University and an LLM degree in taxation from NYU.
*Please Note: Limitations. The achievement of any professional designation, certification, degree, or license, membership in any professional organization, or any amount of prior experience or success, should not be construed by a client or prospective client as a guarantee that he/she will experience a certain level of results or satisfaction if Fusion is engaged, or continues to be engaged, to provide investment advisory services.