About US
Meet the Fusion Team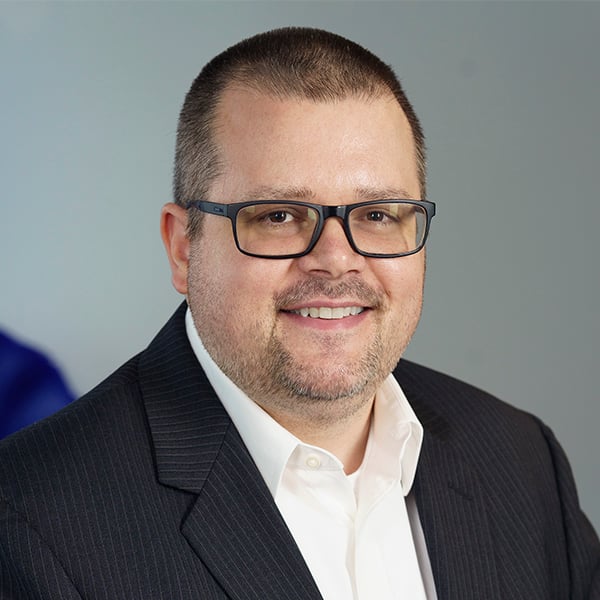 James F. Cloudman Jr.
Senior Portfolio Management Specialist
(516) 206-1306 (Office)
(516) 695-8068 (Cell)
J.Cloudman@FusionFamilyWealth.com
As a senior member of the portfolio management team, Jim is in charge of trading and a member of Fusion's Investment Committee. Jim began his career at UBS and has been with Fusion since its inception in 2013. His broad and deep mathematical skill set supports the team's approach to creating and maintaining each client's custom-tailored wealth management plan.
Jim has a BA in mathematics from the State University of New York at Binghamton and an MBA in management from Hofstra University.