About US
Meet the Fusion Team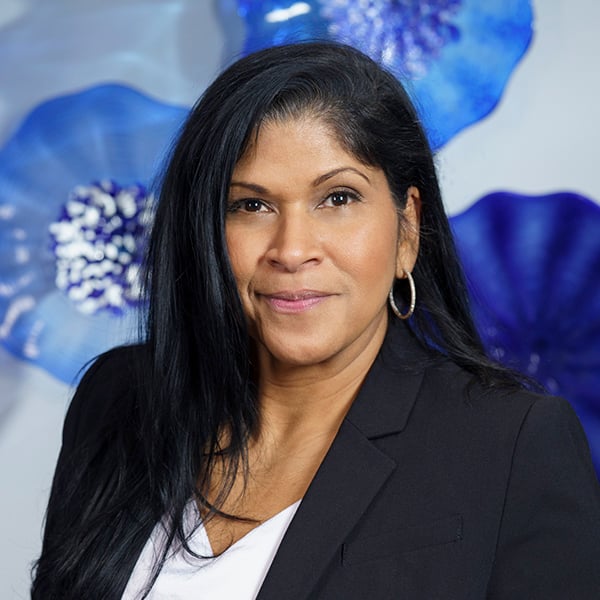 Jacqueline Peña
Executive Assistant
(516) 206-1311 (Office)
(407) 529-5435 (Cell)
J.Pena@FusionFamilyWealth.com
Jacqueline serves as Executive Assistant to Jonathan. She coordinates with the Fusion team members and ensures all tasks are implemented. She is a seasoned Executive Assistant with over 20 years in business. She has extensive experience with all administrative tasks, including scheduling and correspondence. She is the first point of contact for all client needs.
Jacqueline graduated from University of Central Florida with a BA in Communications and a Minor in Art.
*Please Note: Limitations. The achievement of any professional designation, certification, degree, or license, membership in any professional organization, or any amount of prior experience or success, should not be construed by a client or prospective client as a guarantee that he/she will experience a certain level of results or satisfaction if Fusion is engaged, or continues to be engaged, to provide investment advisory services.