About US
Meet the Fusion Team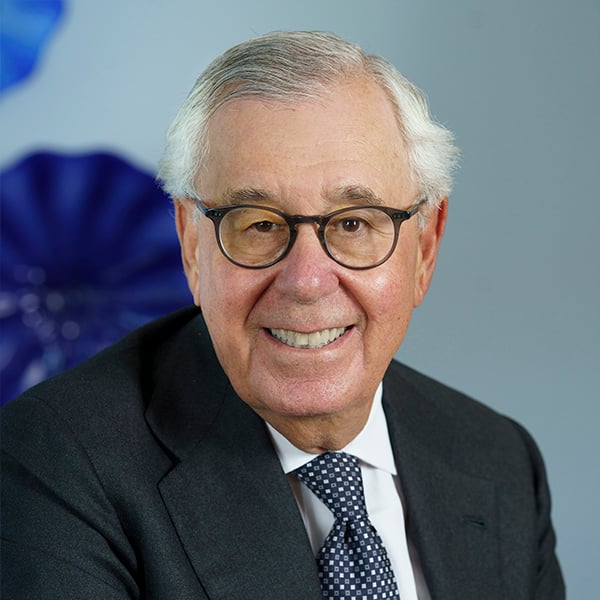 Harvey L. Radler
Managing Director
(212) 202-2942 (Office)
(347) 982-4514 (Cell)
H.Radler@FusionFamilyWealth.com
As Managing Director of Fusion Family Wealth, Harvey brings over 40 years of experience and expertise to servicing the firm's clients. Prior to moving to Fusion he and Jonathan founded the Blau Radler Group, which was formed in 2000. In addition, Harvey serves as vice-chair of the investment committee.
Harvey began his career at Wertheim & Co./Schroders, moving to Prudential Securities Inc., where he became CEO/CIO of Gibraltar Advisors. In 1996, he joined Sanford Bernstein, and moved to Morgan Stanley in 2000. Notably, Harvey was on the disciplinary panel of the NYSE for 25 years. Harvey graduated from The Wharton School of the University of Pennsylvania in 1963.
*Please Note: Limitations. The achievement of any professional designation, certification, degree, or license, membership in any professional organization, or any amount of prior experience or success, should not be construed by a client or prospective client as a guarantee that he/she will experience a certain level of results or satisfaction if Fusion is engaged, or continues to be engaged, to provide investment advisory services.