About US
Meet the Fusion Team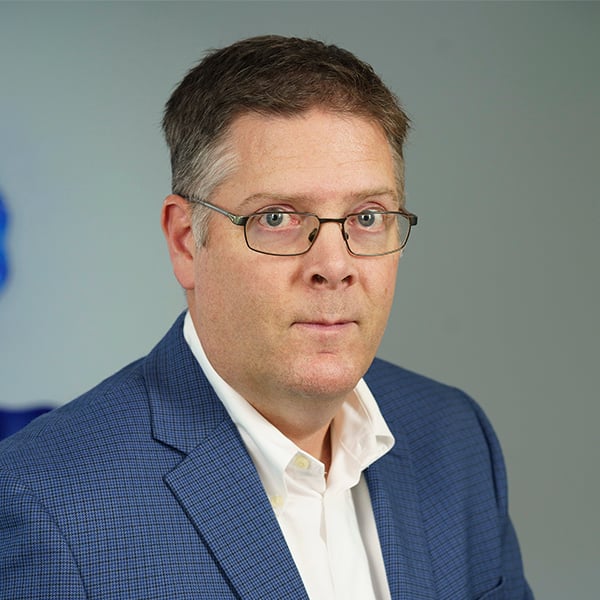 Brett Stanton
Chief Compliance Officer/Chief Operating Officer
(516) 206-1302 (Office)
(917) 861-6608 (Cell)
B.Stanton@FusionFamilyWealth.com
As CCO/COO of Fusion Family Wealth, Brett is responsible for running the day to day operations of the firm. He works closely with senior management in implementing firm policies and is responsible for keeping pace with potential regulatory changes. He spent the last five years managing the daily operations of Consolidated Portfolio Review Corporation, another SEC registered RIA. Prior to that he managed a team of ten traders on the floor of the New York Stock Exchange. During his twelve years spent on the NYSE, Brett worked for Stifel Nicolaus, Legg Mason, UBS/Paine Webber and W&D Securities. He began his career in institutional trading prior to gravitating to operations and compliance.
Brett graduated from Randolph-Macon College with a BA in Political Science.
*Please Note: Limitations. The achievement of any professional designation, certification, degree, or license, membership in any professional organization, or any amount of prior experience or success, should not be construed by a client or prospective client as a guarantee that he/she will experience a certain level of results or satisfaction if Fusion is engaged, or continues to be engaged, to provide investment advisory services.