About US
Meet the Fusion Team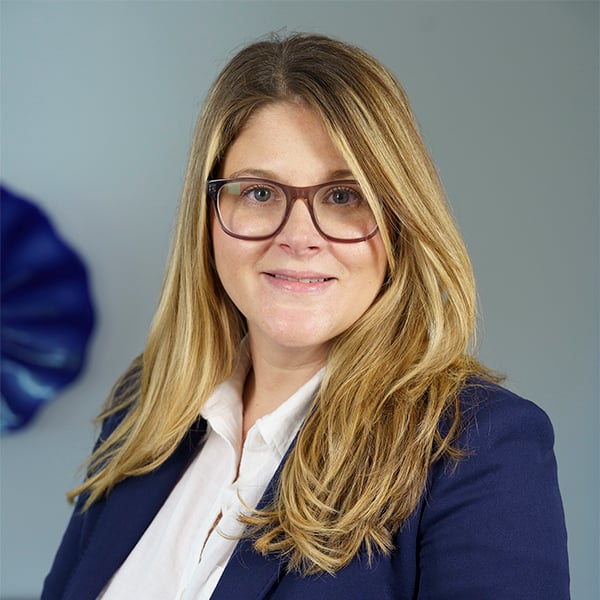 Ann-Marie Breslin
Senior Client Service Specialist
(516) 206-1305 (Office)
(516) 476-4717 (Cell)
A.Breslin@FusionFamilyWealth.com
Annie is responsible for all client onboarding and Fusion's overall client experience. She continuously strives to improve the firm processes, deliver an excellent client experience, and strengthen relationships with our clients. She works directly with our clients and various custodians to ensure all client needs are met. She maintains the high level of personal client service we provide by providing timely, responsive answers to their needs, questions, and requests.
She brings a wealth of industry experience to this role, having previously served in similar roles at Morgan Stanley and Wells Fargo Advisors.
She attended Adelphi University.
*Please Note: Limitations. The achievement of any professional designation, certification, degree, or license, membership in any professional organization, or any amount of prior experience or success, should not be construed by a client or prospective client as a guarantee that he/she will experience a certain level of results or satisfaction if Fusion is engaged, or continues to be engaged, to provide investment advisory services.