About US
Meet the Fusion Team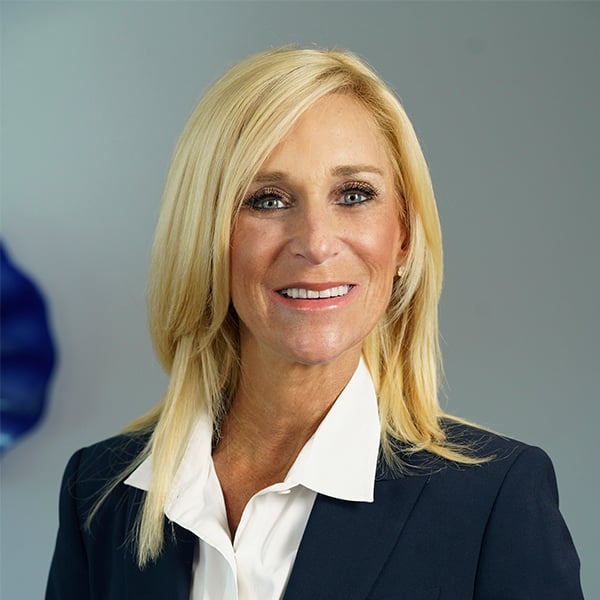 Amy Blau
Chief of Staff
(516) 206-1303 (Office)
(516) 650-9033 (Cell)
A.Blau@FusionFamilyWealth.com
As Chief of Staff at Fusion Family Wealth, Amy is responsible for all issues affecting senior management. In addition to supporting the human resource function, firm-wide business development efforts and driving strategic initiatives that enhance internal efficiency and effectiveness, Amy is in charge of networking events and community outreach. Prior to joining Fusion, Amy was Client Service Associate for the Blau Radler Group at UBS, spearheading networking events, community outreach and event planning.
Amy began her career as a CPA in the audit practice at Coopers and Lybrand, moving to Sales and Marketing at US Healthcare where she earned the Rookie of the Year award before becoming Marketing Director during the merger with Aetna, with marketing oversight in the five boroughs of New York City.
Amy graduated magna cum laude from Lehigh University with a BS in accounting.