LI Wealth Manager Psyches Up For
Global Opportunity
February 10, 2022
By GREGORY ZELLER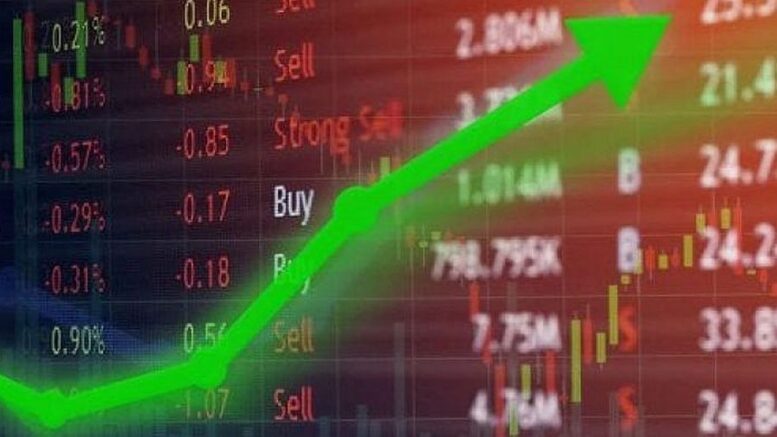 A Woodbury-based investment manager with a psychological bent and $1 billion in active assets has
hitched its wagon to an international star of capital management.


Fusion Family Wealth, a circa-2013 provider of investment services and other wealth-planning strategies, has announced a new partnership with
Merchant Investment Management, a New York City-based private
partnership offering a smorgasbord of capital and services to independent firms like Fusion.
Among them: the "Merchant Collaborative," essentially a private concierge service for independent partners, funneling Merchant client traffic to regional financial-services specialists.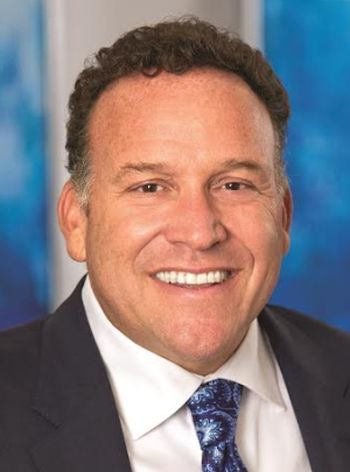 Jonathan Blau: Peer pleasure.

Fusion, which mixes behavioral bits into its financial formulas, now joins the club.

Terms of the new partnership were not disclosed, but the deal was a long time coming – "(Merchant Managing Partner) Tim Bello and I have been friends for years," noted Fusion founder and CEO Jonathan Blau – and represents a golden opportunity for the successful 2013 startup.

The Woodbury firm emphasizes sustainable paths to success and provides "ongoing behavioral counseling" to keep clients on course – a winning combo, according to the more than $1 billion in private-household investments and 401(k) plans Fusion manages for accountants, law firms and other professional-service organizations.
As part of the Merchant Collaborative, it will access new markets and open new doors, according to Blau, a former Lehman Brothers intern who founded Fusion nine years ago.
"As we learned more about what Merchant has built over the years, we saw peer-to-peer strategic possibilities that few others could have helped us create," the CEO said Thursday.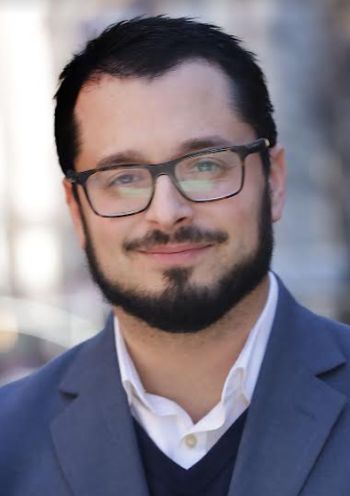 Tim Bello: Think about it.

While Fusion taps into Merchant's infrastructure, investment and growth- strategy solutions, Merchant – a non-controlling and collaborative growth partner on a mission to keep allied agencies "event-ready" – adds another personalized, localized partner, scaling up its services and creating new client value.

Bello championed Fusion's behavioral-based strategies – designed to promote rational decision-making by investors, particularly in uncertain times – as an innovative addition to the Merchant Collaborative.

"Jon's vision is brilliant," Bello said in a statement. "The team at Fusion has built a behavioral-finance engine that could only come from the [Registered Investment Advisor] world."
Blau and Fusion Chief of Staff Amy Blau "are longstanding personal friends," the Merchant managing partner added, noting his excitement about "standing shoulder-to-shoulder with people we know and
can trust."

"That personal connection sits at the top of the list for me," Bello said.